Aegean Airlines - Birmingham Airport (BHX)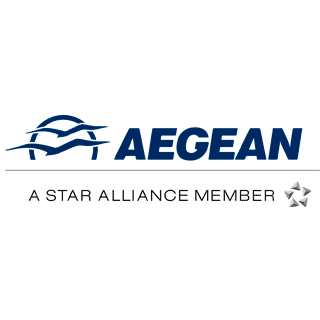 We have not detected any flights in the last week, this airline is currently inactive
Terminal
Birmingham Airport has one terminal which handles all flights. Both arrivals and check-in area are located on the ground floor.
Flights
We have not detected any flights in the last week, this airline is currently inactive
Check-in
In order to check in for your flight at Birmingham Airport (BHX), go to departures hall in the main building terminal, or follow the instructions provided in your ticket.
General Information
- IATA Code: A3
- Website: www.aegeanair.com
Destinations Served
Aegean Airlines only serve one destination from Birmingham Airport (BHX):
- Athens (ATH): Tuesday, Saturday

The information provided above does not include details about seasonal flights that are not currently being served at this moment, which means that only the flights currently in operation are covered in the information provided.