Birmingham Airport (BHX)
Use this website to quickly find the most important information about the Birmingham Airport: Flights, Departures, Arrivals, Parking, Car Rentals, Hotels near the airport and other information about Birmingham International Airport (BHX). Plan your travel to Birmingham Airport with the information provided in this site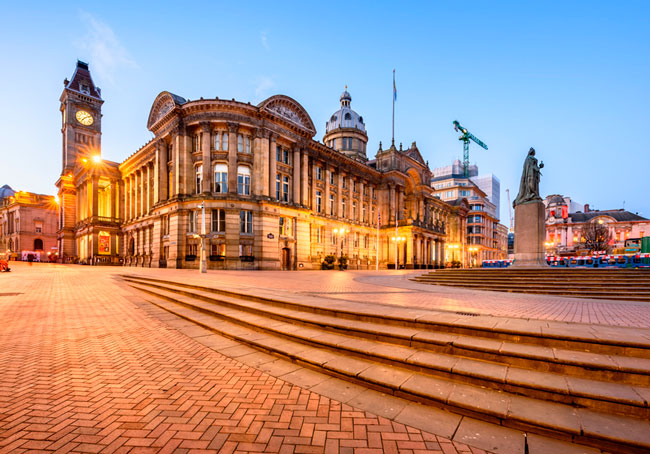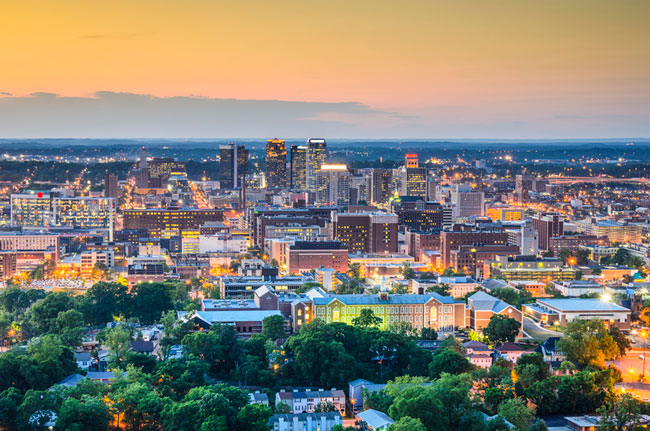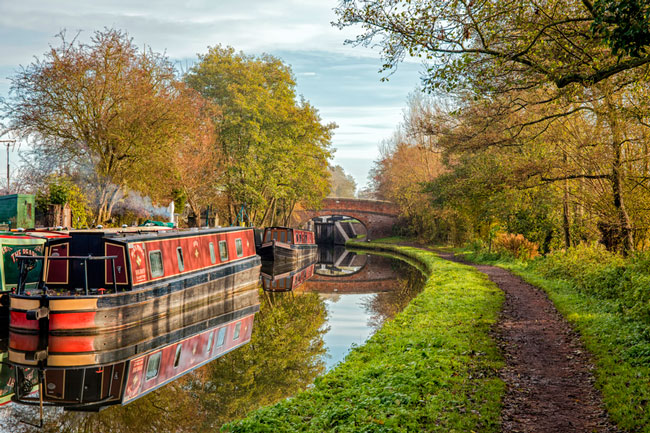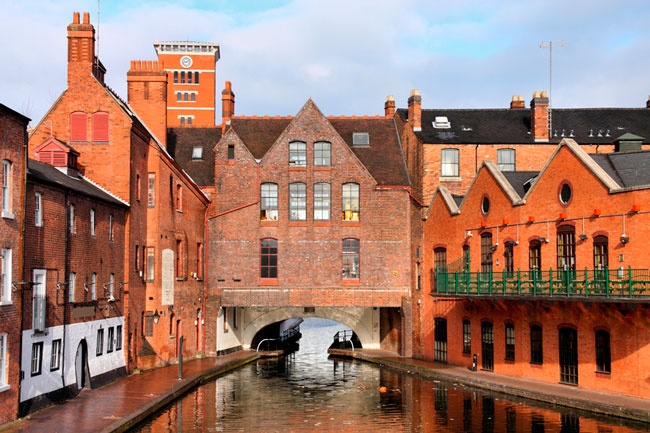 Birmingham International Airport (IATA: BHX; ICAO: EGBB), is an international airport serving Birmingham, United Kingdom.
Concretely, the airport is located about 13 km from Birmingham city centre. It operates as the hub for Flybe airlines.
Birmingham is an amazing city which receives every year more than 30 million of visitors.
In 2017, Birmingham Airport handled 12,983,436 passengers, being the 7th busiest airport in the UK. It is one of the youngest cities in Europe, with the 40% of the population being under 25 years. The Birmingham Airport is the 3rd biggest airport in the UK.
Birmingham International Airport (BHX) has 2 main passegner terminals:

- Terminal 1
- Terminal 2
Birmingham Airport (BHX) has a wide number of services and facilities:

- ATMs and Currency exchange
- Restaurants
- Shops
- Car rental offices
About
Something very interesting you need to know is that Birmingham has more canals than Venice, exactly 56 km of waterways. Despite the city might look gray in the very first impression, it has many beautiful sites and must-see attractions worth to be explored.
The city is also called 'Brum' by the local people, also called 'brumies'.
At Birmingham Airport you can use the following transport options:

Bus: you'll find several public bus lines at Birmingham International Airport. See more.

Car hire: renting a car in Birmingham city is a great idea, find your best option with our search engine. See more.

Taxi: you'll find a wide rank of taxis a the Arrivals area of Birmingham International Airport. See more.
Contact
Airport Adress:
Birmingham B26 3QJ, United Kingdom

Aiport number:
+44 871 222 0072